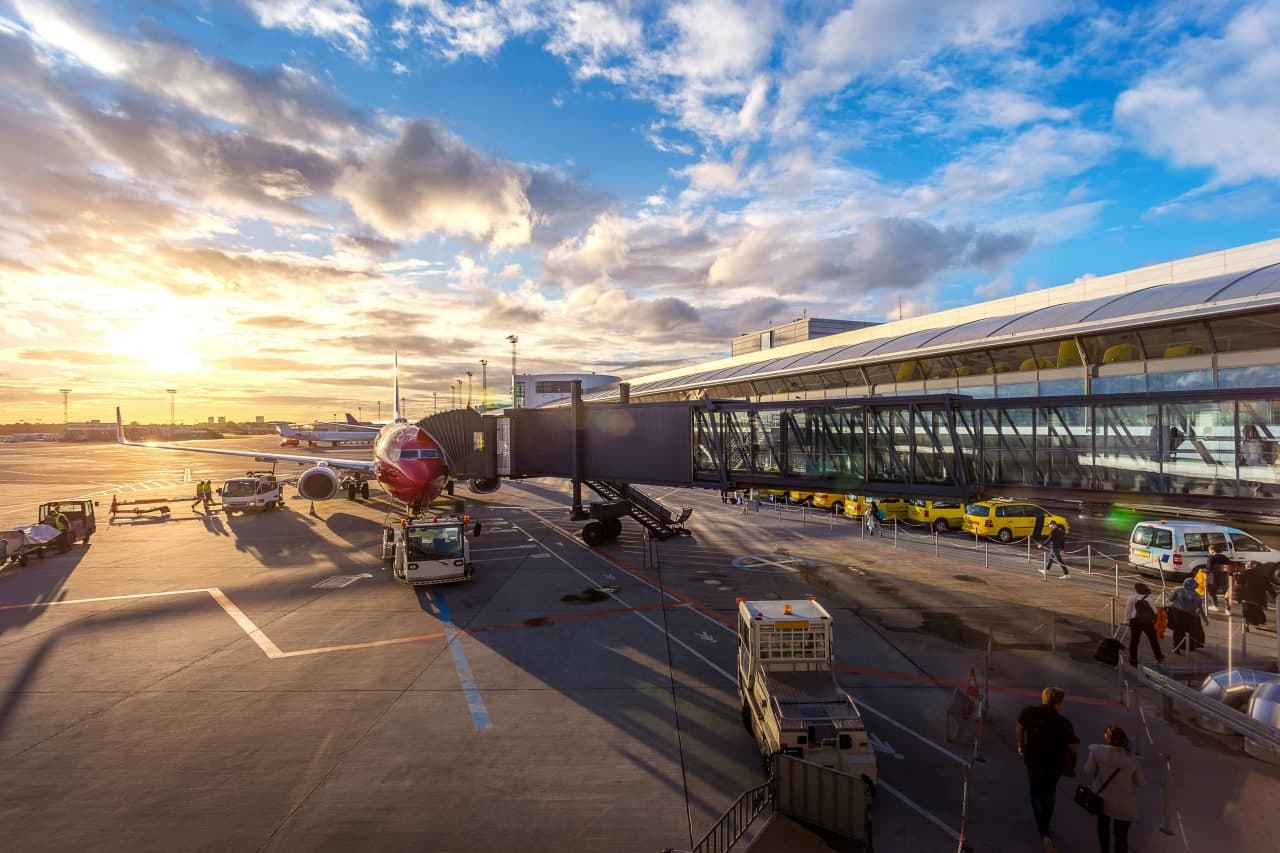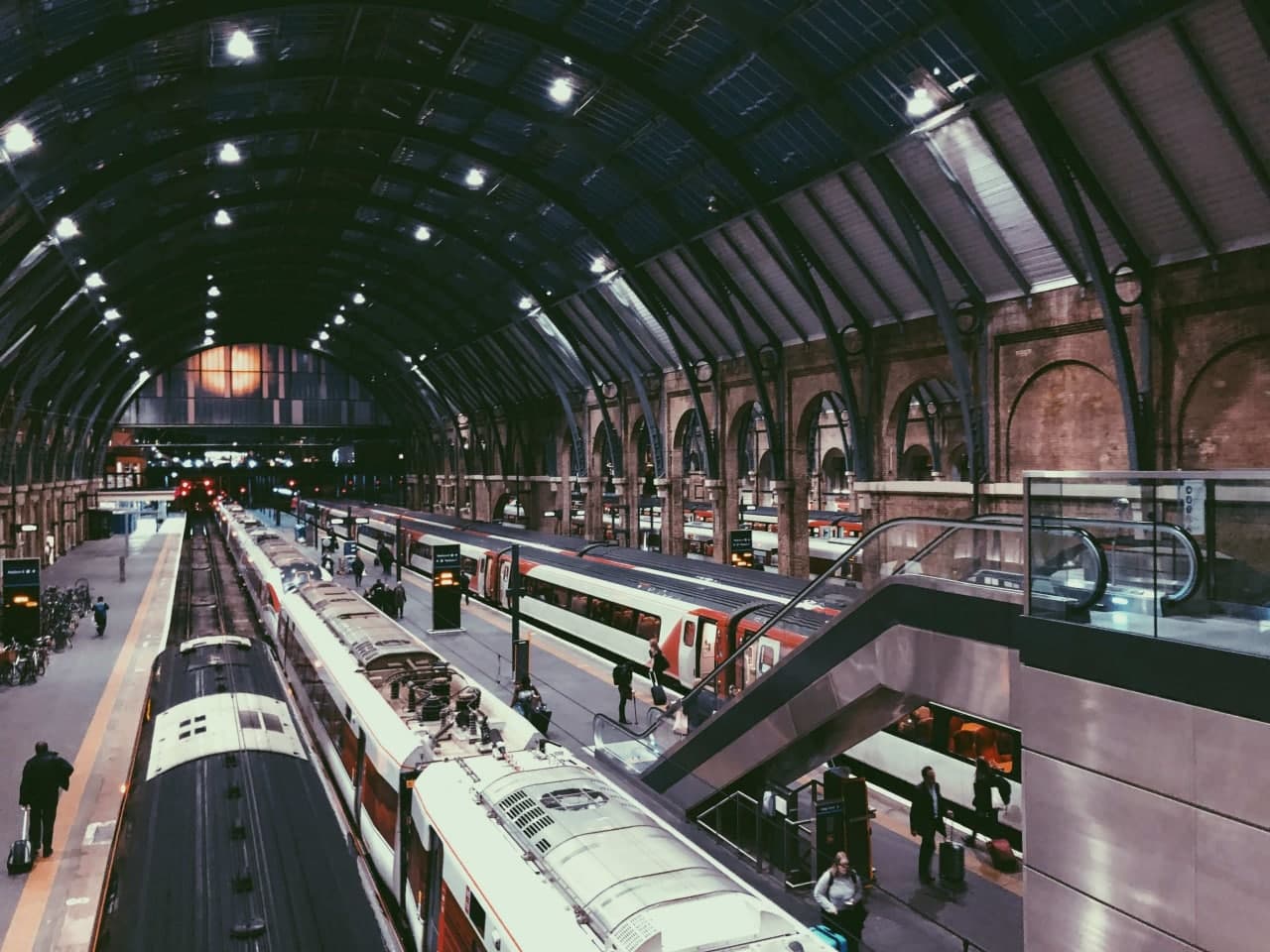 Slide 1
"Live Safely" with Magtech
We are here make you to feel safe and secure!!!
Slide 2
Waiting will be never an issue!

Get to know more about our Entrance Automation Systems
Slide 3
Upgrade your Premises with Magtech!
We offer ideal security solution to your premises and make it an invulnerable one.
Magtech Security Systems (P) Ltd. is one the leading security systems in India. We are pioneers in the field of Entrance Automations cum solution provider in the terms of Safety & Security
Magtech Security Systems is an Original Equipment Manufacturers Company in India (OEM)of wide range of entrance automation products, that are crafted Over a decade of experience, we have emerged as 'One-window' generation with the products that loud out on its Quality, Cost-Savings and Optimal solutions. By creating diverse of products we make our clients to experience the feel of being secured and safe. In addition to supply, we ensure ourselves that this society is given enough knowledge on Safety, proper guidelines, quality, unmatched prices and after-sales support and services.
MAGTECH X-RAY BAGGAGE SCANNER
Make your Premises an Invulnerable one with Magtech X-ray Baggage Scanner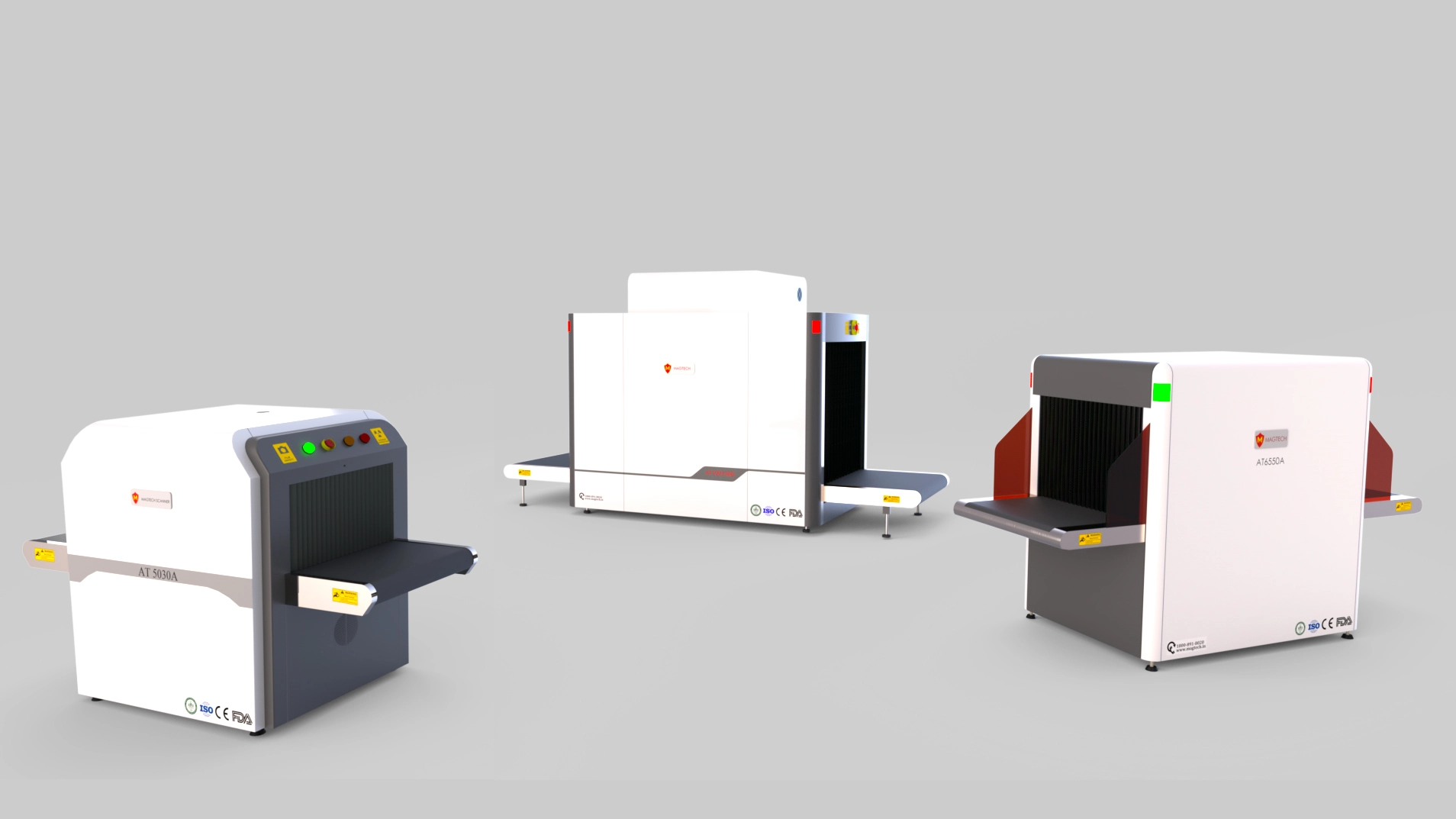 Our Numbers shows why you need to choose Magtech Security Systems
MAGTECH HIGH-SPEED BARRIER
Prevent your Premises entrance from Unauthorized entrants with Magtech High-Speed Barrier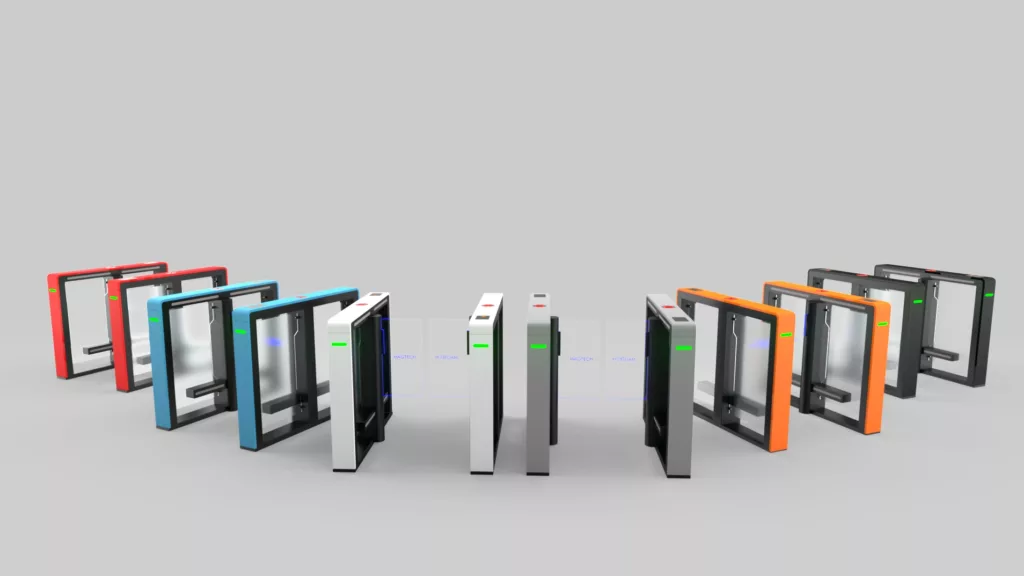 And We'll Help Your Business!
We are a trusted security system company in India. Our team will work on your requirements and provide a top-notch security solutions for your premises. Magtech Security Systems is one of the well reputed OEM Company throughout India.