Mobile Cargo Inspection System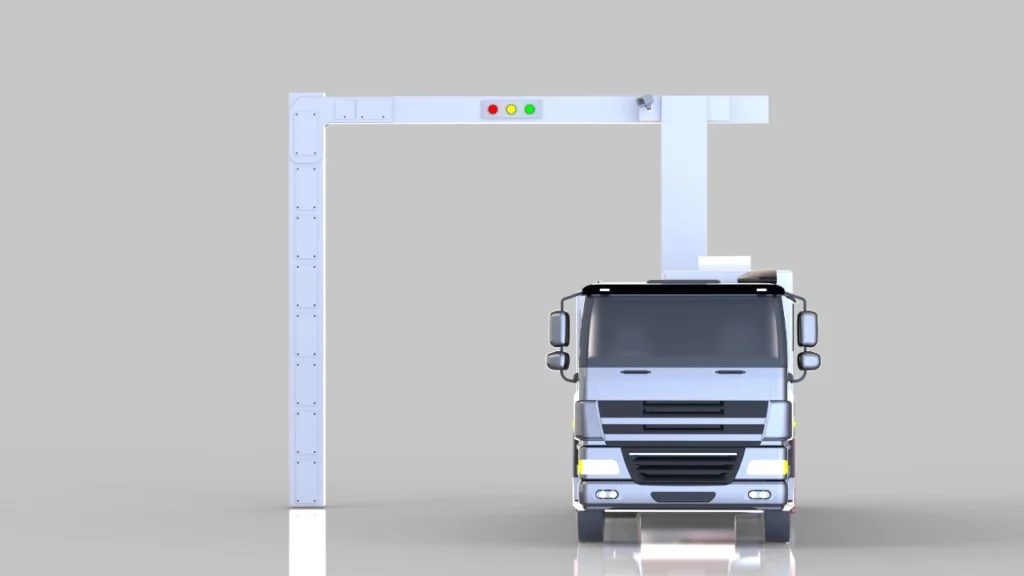 Magtech's latest addition "Mobile Cargo Inspection System" aka "Mobile Cargo Scanner" is a high-energy mobile scanner for scanning trucks with trailers or semi-trailers, articulated trucks and container vehicles with freights that have an absorption characteristic up to 300 mm of steel.
The scanner can perform without unpacking or unloading the items. This scanner plays a vital role in discovering undeclared goods, contraband (including explosives and narcotics), and hiding places in the truck. This system offers high-quality images with material differences, and vast operational modes for maximum flexibility as inspection needs change.  This latest design features greater ability to meet clients' requirements and a more spacious operator control room.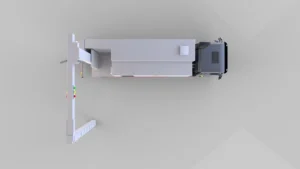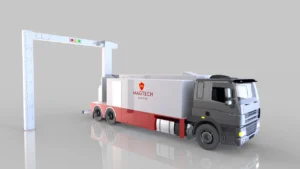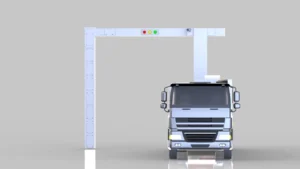 Mobile Cargo Inspection System

Drive through: 120 Vehicles/hr ; Mobile: 50 vehicles/hr