Single Pole Metal Detector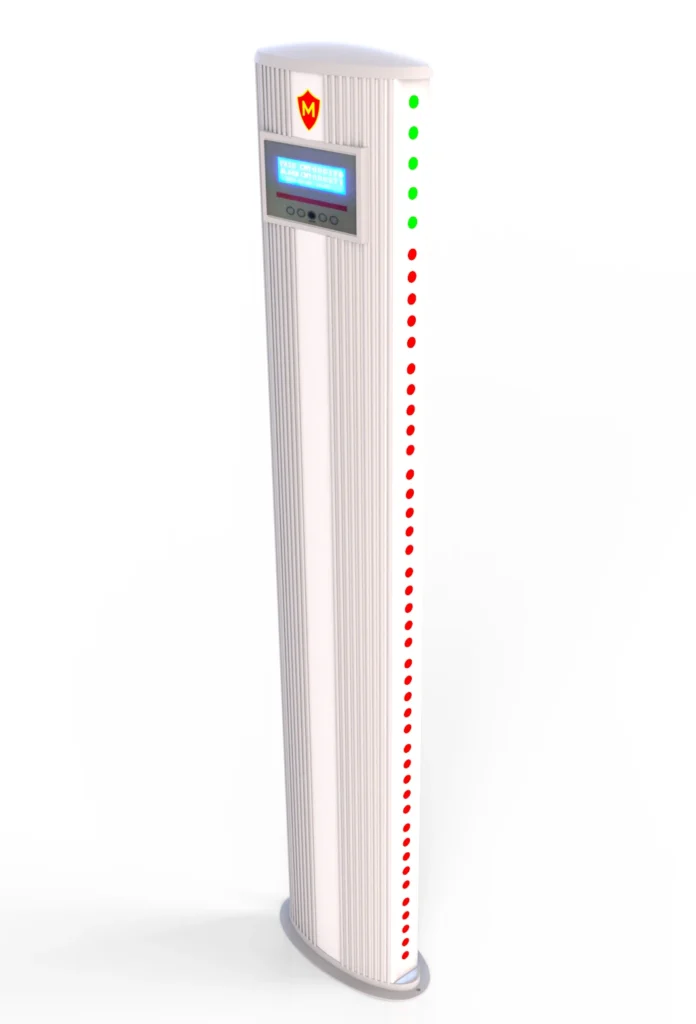 Our latest release Single Pole Metal Detector is built with perfection to scan people trying to carry hidden metal objects inside the premises. Single Pole Metal Detector comes with a Single frame with 5 Multi-Zone detections. It helps to do a complete scan of humans who try to bring hazardous objects to the premises.
This Single Pole Detectors are highly accurate and designed to get rid of false alarms (Less than 1%). You can install this indoor or outdoor on your premises. This Metal Detector produce both visual (LED Lights) and audio (Buzzer alarm) indication on detection of any prohibited metals. This system has an advanced Pass and Alarm counter that shows the number of detection as Alarm count during entry or exit of passengers.
Check out "How Door Frame Metal Detector Works?"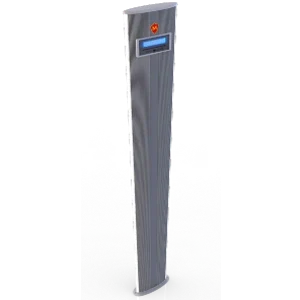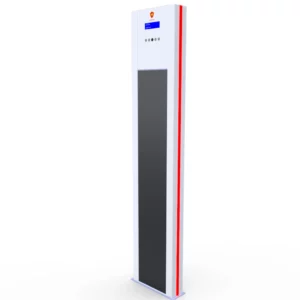 DFMD – Single Pole

85 - 220 V AC, 50 - 60hz, 12 V Adaptor
Images
Video
Specifications
Download
Images
Tab Content
Video
Specifications
Download